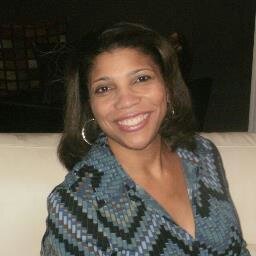 Dean Griggs puts her 20+ years of bar prep experience to work for her students every day. She is a master of Texas law and multistate essay writing. A graduate of Northwestern University and Notre Dame Law School, Dean Griggs gives life to bar study with her hypos and practical explanations that you will not forget. Her areas of concentration are: Agency, Business Associations, Civil Procedure, Evidence, Torts, Trusts, and Wills & Estate Administration.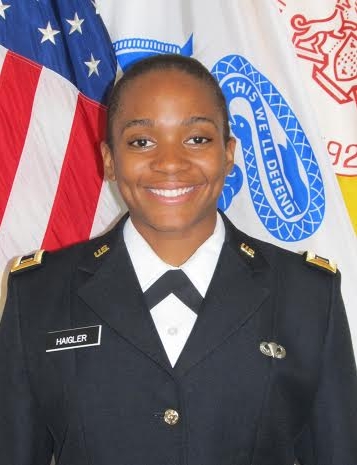 Captain Haigler, affectionately known as "Professor O," serves her country in the Judge Advocate General's Corps of the U.S. Army. She attended the University of Houston and Thurgood Marshall School of Law. A natural born bar czar, Professor O sat for and passed the Texas bar exam before graduating as valedictorian of her law school class. She has a knack for MBE questions and a passion for helping others succeed. Her tutorial sessions are intense and effective. Professor O's areas of concentration are: Commercial Paper, Consumer Law, Criminal Law & Procedure, Oil & Gas, Real Property, and Secured Transactions.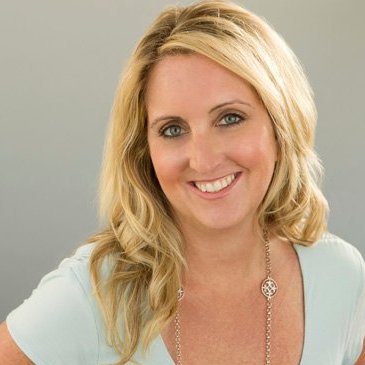 Professor Hensley is an adjunct professor and practicing attorney. She graduated from the former Texas Wesleyan School of Law in 2003, and began teaching soon after graduation. She has practiced family law and commercial litigation. Professor Hensley's passion for helping students who have academic difficulties shines through in her low-stress, easy-to-follow lecture style. Each year, her Family Law in a Day course gets rave reviews. She is available to help students with Community Property, Family Law and Texas Civil Procedure.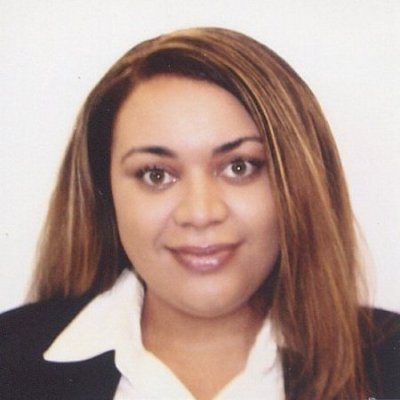 Victoria McCoy is a professor at Northeastern University School of Law. She graduated from Vanderbilt University Law School and has a Master of Laws (LL.M.) in Environmental, Energy, and Natural Resources Law from the University of Houston Law Center. After law school, she served as a judicial law clerk for a federal appeals court judge and later practiced commercial litigation. Victoria is skilled at dissecting MBE questions and writing effective bar exam essays. She passed the bar exam in Illinois and Texas. Her areas of concentration are Constitutional Law, Contracts, Guardianship, Sales and Secured Transactions.