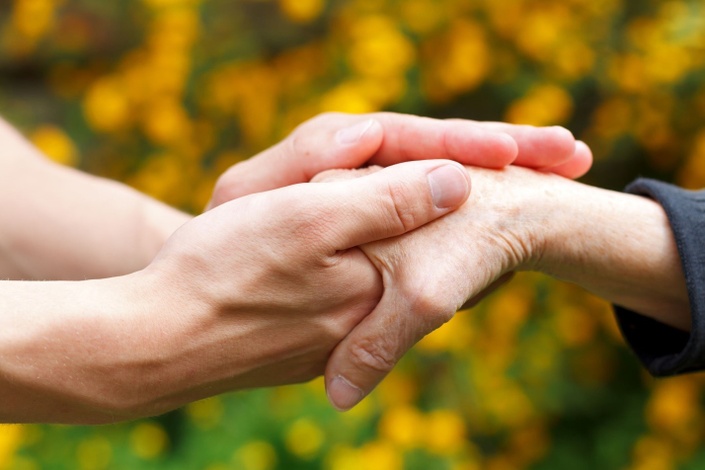 Guardianship Short Course
Absolutely everything you need to know to write a high scoring Guardianship bar exam essay!
You may not have taken a formal course in Guardianship while in law school. If you find yourself with only weeks to learn state specific law for the essay exam, our Guardianship short course is the ideal tool to provide a bar-focused overview of the most testable issues in Guardianship. You are in the right place. In the following pages you will explore our WYNK style of learning. WYNK stands for What You Need to Know.
In this course, you will learn the rules for establishing guardianship in Texas, the standard for appointing a guardian and the duties and limitations of the appointed guardian. Our short reading outline focuses on What You Need to Know to answer the Bar Examiner's questions in this area of law. After completing this course module you will be familiar with examiner test patterns. The module concludes with a comprehension quiz to test your understaning of the rule application. This course module can be completed, depending on your pace, in 1-3 days.
Your Czar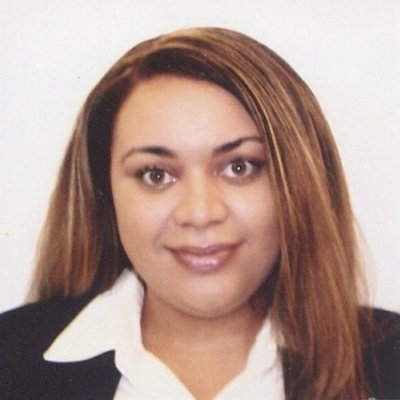 Victoria McCoy is a professor at Northeastern University School of Law. She graduated from Vanderbilt University Law School and has a Master of Laws (LL.M.) in Environmental, Energy, and Natural Resources Law from the University of Houston Law Center. After law school, she served as a judicial law clerk for a federal appeals court judge and later practiced commercial litigation. Victoria is skilled at dissecting MBE questions and writing effective bar exam essays. She passed the bar exam in both Illinois and Texas. Her areas of concentration are Constitutional Law, Contracts, Guardianship, Sales, and Secured Transactions.
Once you have successfully completed the Guardianship Short Course, please come back as often as you'd like to review the test-pattern charts or to reassess yourself. Please browse our course catalog for other condensed study tools and bar workshop sessions. Thank you for chosing Bar Czar!