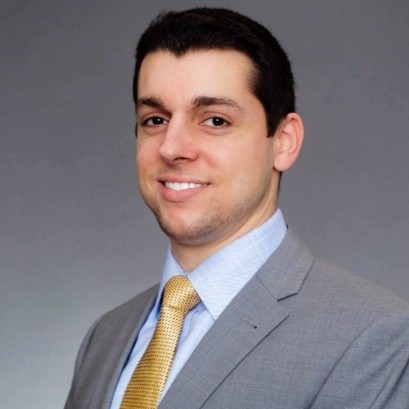 "Kristen and Victoria were absolutely invaluable as I was preparing to take the bar exam for the 3rd time. Being a repeater, I knew I needed extra help aside from my own solo-studying with Barbri and Adaptibar. The BarCzars were able to give me what I needed: one-on-one personal tutoring over the Texas Essays, which is an area where I struggled. BarCzar helped me improve my score from 660 to 738. That's more than 70 points!! If you are a struggling repeater or a even a first-time taker, do NOT hesitate to reach out to the BarCzars, because they WILL help you! I owe my law license to them and am eternally grateful."
-Thomas A., South Texas College of Law - Houston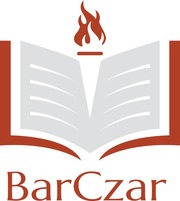 "My score increased by 121 points and you helped!"
- Anonymous
"I still can't believe it. Thank you BarCzar for being the difference that brought my score up. I couldn't have done it without the focused study concepts that the Bar Czars provided on my essays. Thank you, thank you, thank you!!!"
- Andrea Cagle Villegas, South Texas College of Law - Houston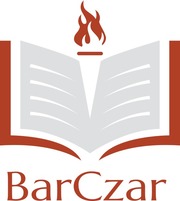 "When they tell you what will be on the exam, believe them! You called it: spousal maintenance. I am so glad I listened to you. Now I have my law license, thanks to you. Thanks BarCzar."
- JT, Foreign Attorney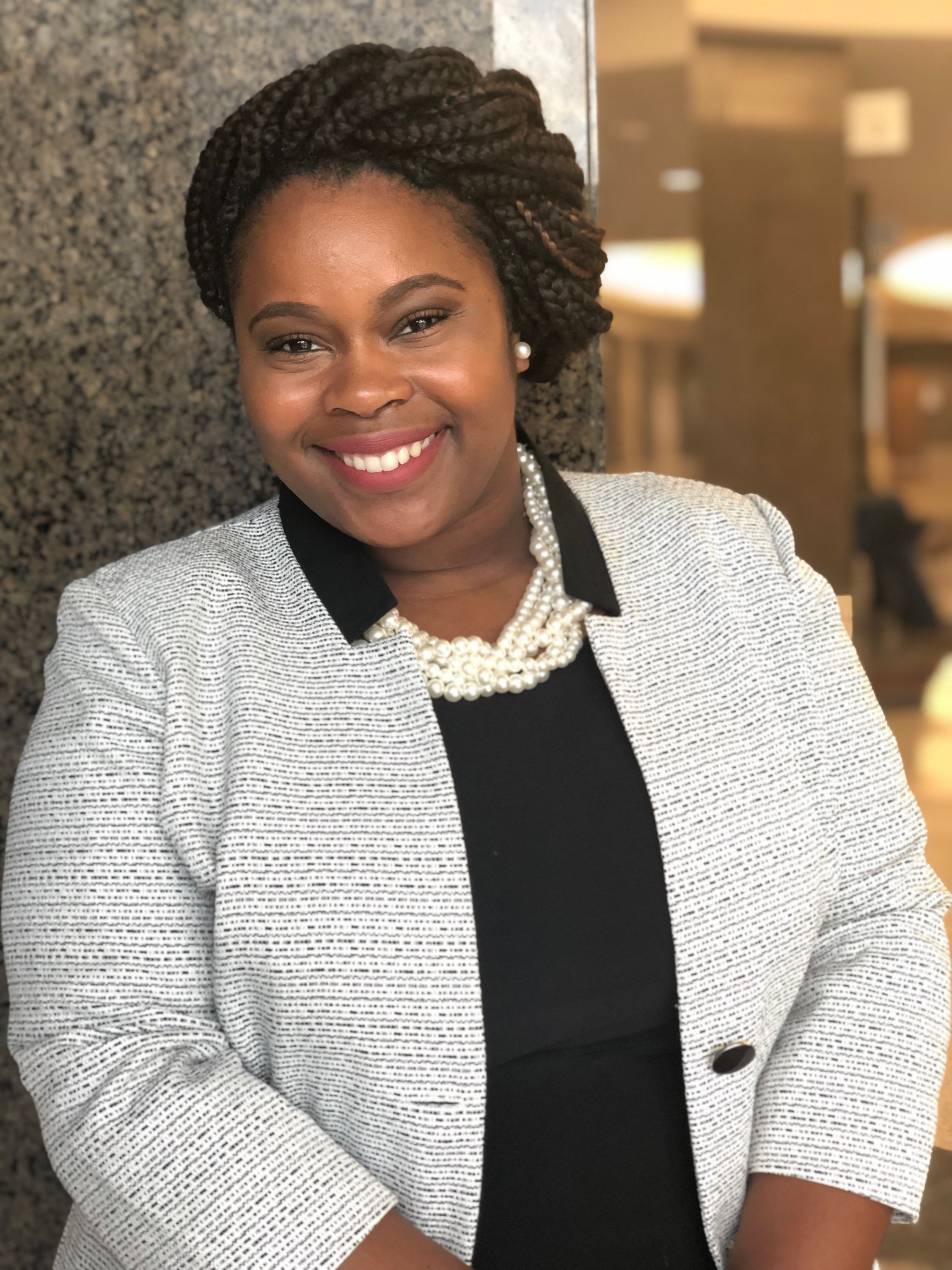 "My MBE score did not change that much from the last exam I took in February. Yet even so, I picked up almost 50 points on my essays! That shows me that the essay tutoring I received through BarCzar was very helpful. Thank you for all of your help and for believing in me."
- April Garrett, Ole Miss School of Law 2018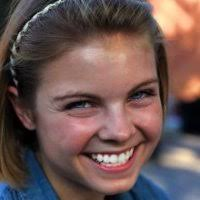 "I want to thank you for all of your services and help to me! I think the program was fantastic and just what I needed. BarCzar really gave me what I needed to know to pass and that's just what I did! The essay chart and the WINKs were very handy and I wish I had had a similar tool for the Ohio bar!
I did not go to law school in Texas and I knew nothing about the Texas bar exam. BarCzar was my only review course. Again, I want to thank you for the great service you provide and for helping me pass and I will tell anyone I know taking a bar about BarCzar!"
- Mary Zoldak, University of Dayton School of Law 2017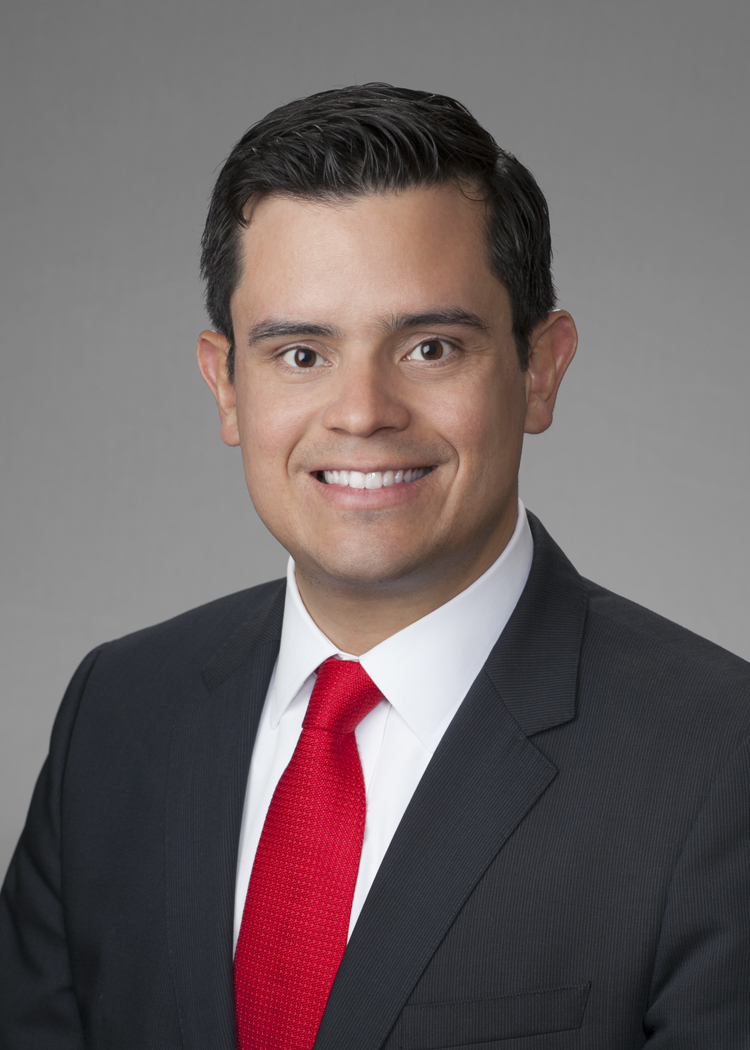 "BarCzar is worth its value in gold. BarCzar's materials and coaching and tutoring sessions proved to be invaluable in my passing of the Bar Exam (on the first try!). I contacted BarCzar only 3 weeks before the exam as I felt that I needed tailored guidance urgently. BarCzar was instrumental for me to manage my study time efficiently and to drastically improve my practice test scores and timing across all parts of the exam. I don't have enough words to express my gratitude. I encourage all internationally trained students to get in touch with BarCzar early on in their Bar Exam preparation."
- Carlos Moran, UHLC FLLM student 2017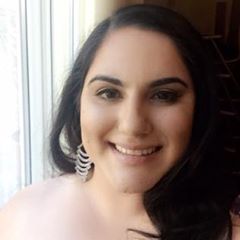 "Thank you so much for all that you do for your students. It meant the world to me to know that I had someone pushing me and rooting for me. Your passion exudes in everything you [do]. When I saw my name on the pass list last month, there was no one to thank more than your wonderful team!
YOU ARE A ROCKSTAR IN MY BOOK!
By the way, your test was the hardest simulated exam I have ever taken in my life. Thank you again for being you and the best bar coach on this planet."
- Nazy Salehi, UHLC 2016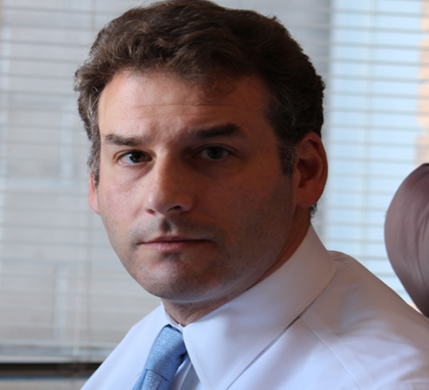 "I owe my law license to you!"
- Jonathan J. Paul, Houston Attorney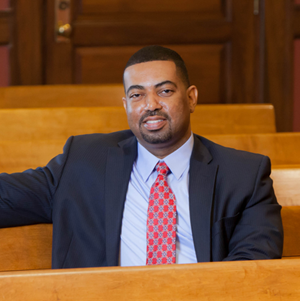 "The Essay Writing Workshop was great. I took the course right after graduation and I really enjoyed the course and I believe it made a difference. I passed the bar and never looked back."
- Brian Middleton, District Attorney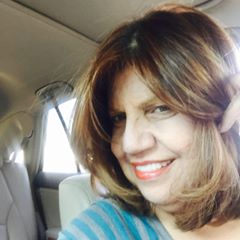 BarCzar is the BEST! The materials are clear and concise and there is no better tutoring available. You are given just what you need to pass the bar without extraneous information that is not necessary and only takes up time and energy. BarCzar shows you how to study smarter not longer. The essay test patterns are invaluable. Prices are reasonable and there is always help when you need it. SIGN UP NOW!
Cathy George, South Texas College of Law - Houston